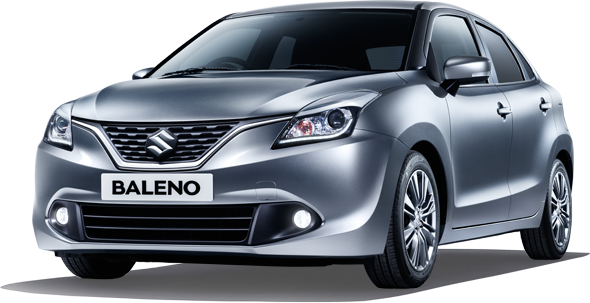 Best Services
We help you Drive your own car confidently, by training on your own car which builds your confidence
Best Time Training
You can choose your team on weekdays after work or on weekends
We Train All Ages
we take into account the age of individual moments.
Individual Approach
to everyone we have our own approach.
Calm Instructor
practical training for you will be happy.
No Duplicate Pedals
We train on your own car so there are no duplicate pedals
Safety Driving
Karthik .R believes in responsible use of Indian roads and that road safety education is paramount for all road users.
Standard Vehicles
At Lifestyle Driving Academy, we have a collection of cars available for training. Check out our range of cars.
Special Classes
We have specialized classes in 2 hour time slots. Each accelerated training session adds value to the driving skills of the learner.
Learn Car Driving with Experts
We will guide you with the driving course.
We will also teach you with your own car, if you have one. Else, we will teach with our car.
Professional drivers guide you in teaching the driving course within the course period.
Get Trained by the Lifestyle Driving Academy Professionals,
We train individuals who are interested in learning driving. We provide professional and experienced driving tutors to lay the foundation strong. We follow a progressive curriculum in Lifestyle Driving Academy that amalgamates our vast experience in driving training in India.

Mr. Karthik is very professional and teaches driving very patiently. He has divised the course very nicely and I started driving very confidently by the end of five days. Highly recommend him for driving course.

Opted for car driving instructor and had a great experience. Karthik was a professional driving tutor and he patiently guided and brought in good practices of driving. I was taken to different areas and he taught in all possible ways without wasting any time. Was able to learn and gain confidence in 3 days. Worth the money.

I went to two different driving schools in consecutive years. But not had courage to take car alone. I came across Karthick through my friend and she just finished her driving class and started to drive the car.. And I have started to learn driving with karthik . He was so friendly and his patience level is so high. Within 5 days I started to drive alone and I got confidence and courage to self drive. Thanks to Karthik..
lifestyledrivingacademy@gmail.com
4/2, Vivekanandar St, Karambakkam, Ponni Nagar, Porur, Chennai, Tamil Nadu 600116